Rink Hire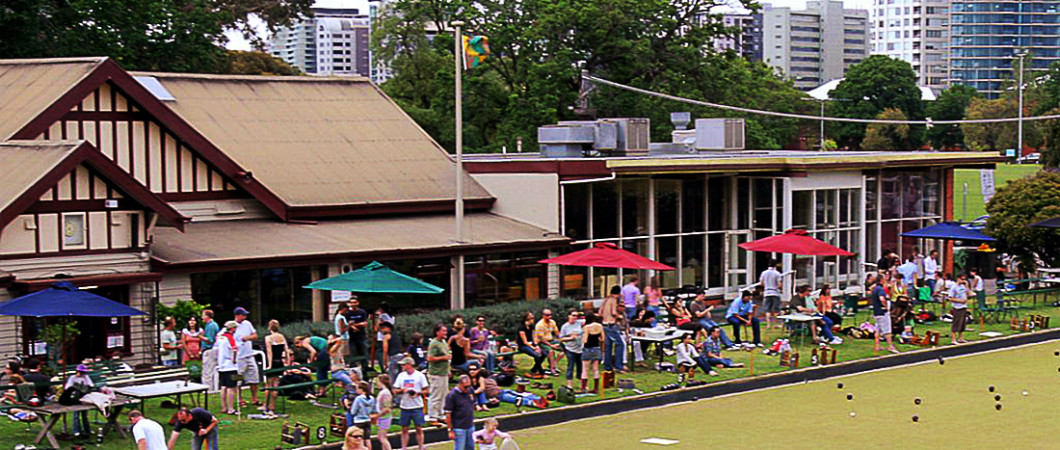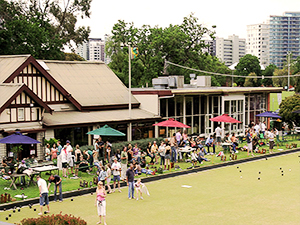 Duration: 2 Hours (approx.)
Location: St Kilda, Vic
Barefoot Bowling Green Rink (lane) Hire
Each rink is suitable for 8 people to be playing at the one time, 2 hour bookings, multiple games can be played in the two hour session.
Each rink can be booked up to roughly 25/30 people for a 2 hour session.
All equipment & a lesson is provided.

If you wish to bowl for more than 2 hours please book additional session times.

If also hiring a BBQ, the closest available bbq will be allocated.


There is also additional tables/ bench space situated along near the club house.

For large groups or more then 3 rink bookings please email bookings@stkildasportsclub.com.au
or phone 03 9534 5229.